Tommy Sotomayor is an African American radio and internet talk show host, also a youtube video personality and stands firmly as a political and social commentator, men's rights activist and a movie producer. His real name is Thomas Jerome Harris and he is known to be very popular on social media and his public comments and opinion about black women. Recently a petition was released to remove all his contents from the internet. He also made opposing comments about "the black lives matter" campaign and the police shooting.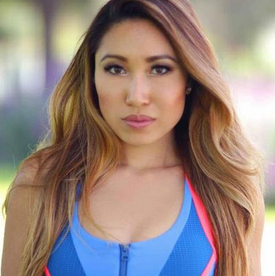 however gains a lot of traction on the internet because of his unique and offensive opinions about black people which are technically his own race. He is has a son. He was born in 1975 and brought up in Georgia USA and he resides in Scottsdale, Arizona. It is said that his ex-wife had gotten him arrested for missing out on paying child support and since then he continues to go out very viciously on black women. He is seen as a racist and goes after anybody that stands against his own opinions.
Generally, he is seen as someone who is taking advantage of popularity and just dishing out what his audience loves. About his Spouse, he one time posted a picture of a lady named Miz Lana and called her his better half. But since then had not said any word as regards their relationship or his relationship life as a whole. His is worth 1.5 Million Dollars and has up to three YouTube channels going by different names. All Tommy Sotomayor, 1 on 1 with,
Tommy Sotomayor
and Dad across America Channel, According to him, he is best known as TJ or Mr controvery. He also hosts a radio show that is titled "Your World, My views". He is known for is continuous controversial statements and videos.